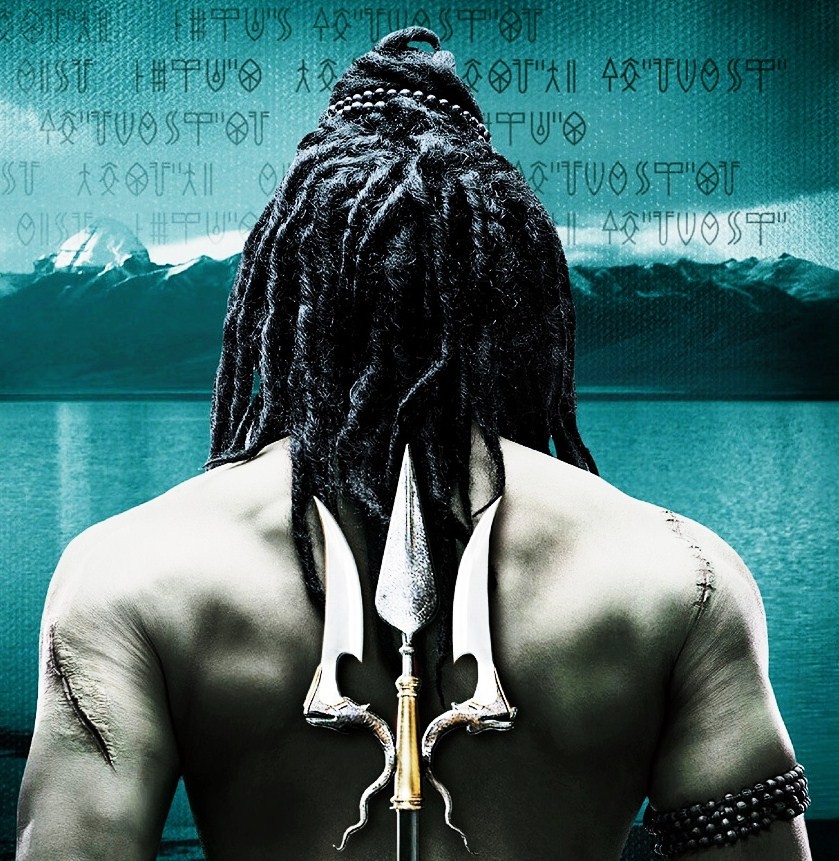 With his first book 'Immortals of Meluha' being converted into a movie by Karan Johar, author Amish Tripathi seems to have cemented his relationship with Bollywood. And the Mumbai-based author now seems to be taking that ahead with his next book, the third and last installment in the Shiva trilogy, through music.
We've learnt that Amish is working on a soundtrack for the book, which will have nine songs dedicated to Shiva — a first for any book. The songs have been inspired by various sections from the three books in the trilogy.
The lead single in the album has been sung by Sonu Nigam. The album will also feature other Bollywood singers.
Source:
http://timesofindia.indiatimes.com/entertainment/music/news-and-interviews/The-Shiva-trilogy-inspires-a-music-album/articleshow/18061381.cms